Affected Volvo models
200 series
700/900 series
850/S70/V70 I series
and other models that have double-sided double-piston ATE rear brake calipers with old style pistons.
What you will need
Volvo brake shims P/N 272272 or other stainless steel shims for modification or
New type of pistions that have a "step" (lowered 180°) on the mating surface with the brake pad (i know, that Autofren Seinsa D02522 has that step).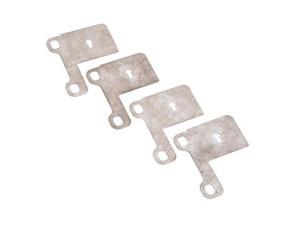 Placing the shims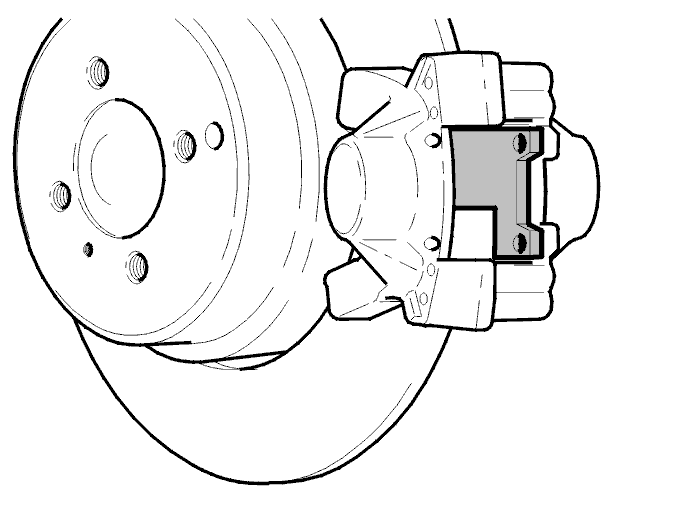 Place the shims as showed on picture above. INFO: do not use any grease on shims, pistons or brake pads back. If your brake pads comes with material coated shims, place them between anti-squeal shims and brake pads. If your brake pads comes with meterial shims glued to the back of brake pads, do not use more shims than anti-squeal ones.
Changing pistons
Remove old pistons. DO NOT separate two halfs of the caliper!
Install pistons with cutout facing down the caliper. DO NOT reuse old orings and dust covers (use OE or ATE repair kits if possible).
Torque specs
rear caliper bolts: 60 Nm (use red threadlocker or new bolts)
wheel bolts 850/S70/V70 (tighten crosswise): 110 Nm
wheel nuts 700/900 (tighten crosswise): 85Nm